I took a break from blogging so I could focus on getting a job and now that I've gotten some part time employment, I'm ready to go back to my first love which is writing about my obsessions. but my experience as a Job hunter must be talked about, I went on twenty seven interviews before I got hired. I signed up for all the job board sites, and was with several staffing agencies. All I got out of all that searching was three interviews and one job offer – which i took.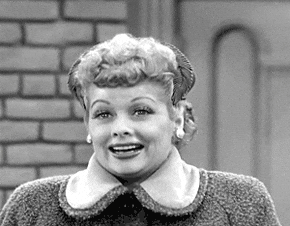 but its hard out here for a chick trying to get the money for the rent, this by far was the most stressful and nerve wrecking job seeking experience I ever had. I went to a job fair once and there were over a hundred people there and only ten companies. As i took my search to the internet i realize to even qualify for some interviews you had to have a college degree, speak multiple languages, have multiple skill sets, sign over your life and soul and accept pennies. this economy is messed up.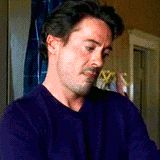 but i'm just glad I no longer have to eat off the dollar menu. I can finally exhale. cheers to getting back to writing, laughing, and being stress free.